Hey Parents and Teachers!
We've got something special for you too!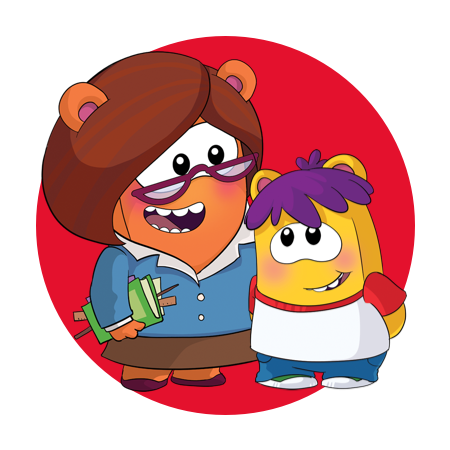 Track your child's progress
Monitor your child's learning journey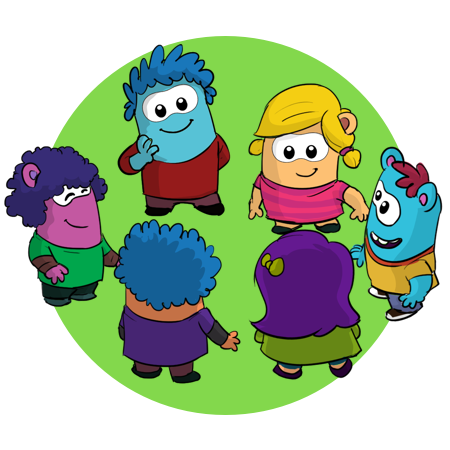 Manage multiple profiles
Create and manage multiple child profiles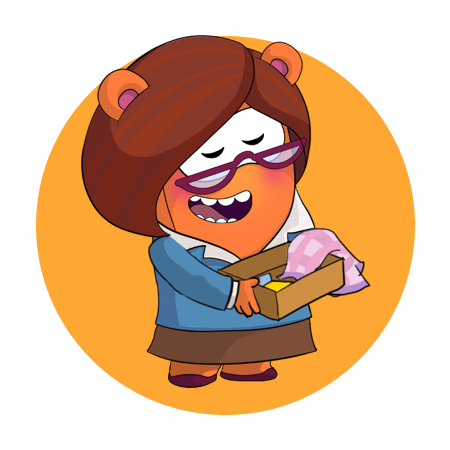 Discover educational content
Learn best practices from around the globe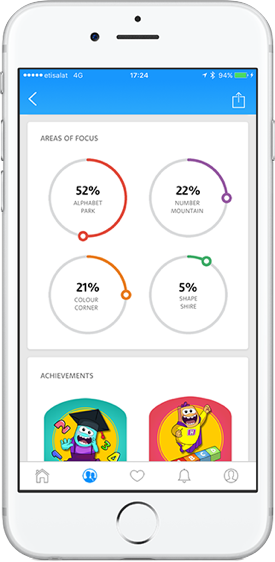 Progress Tracking
AppyKids Connect monitors a child's learning journey whilst using the AppyKids Play School App and Smart Kit. 
Educational Content
Developed by the award winning AppyKids team, created for teachers and parents, the AppyKids Connect App is filled with learning and teaching resources such as tutorials, videos and articles highlighting a range of early years education topics.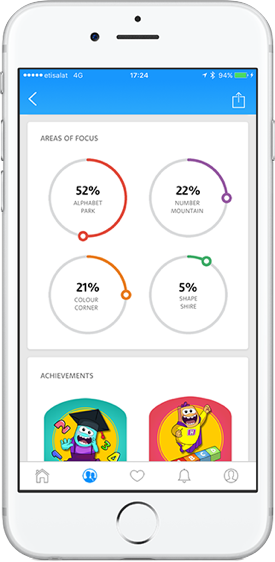 AppyKids connect, combined with the AppyKids Play School App, creates stimulating interaction and rapid feedback to its user. It offers a way to directly connect with a child's progress while simultaneously being a resource to parents and teachers alike
Michael Pazinas
Developed by the award winning AppyKids team, created for teachers and parents, the AppyKids Connect App is filled with learning and teaching resources such as tutorials, videos and articles highlighting a range of early years education topics. AppyKids Connect is a companion app to the AppyKids Play School App and Smart Kit