What's in the Smart Kit?
Comprised of over 70 smart flash cards that interact with the AppyKids Play School app and a lovable and versatile AppyKids toy, the Smart Kit helps develop your child's reading, numeric, colouring, social and cognitive skills.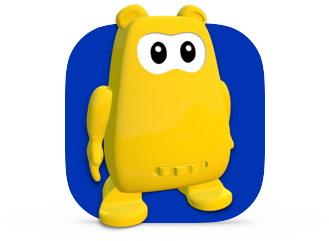 Appy Toy Dock
Your child's Appy companion that also doubles as a device dock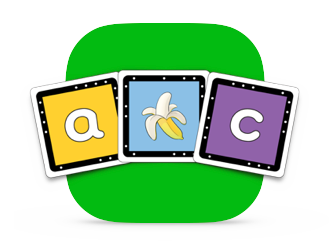 Smart Flash Cards
Over 70 smart flash cards that teach language, colours, numbers and shapes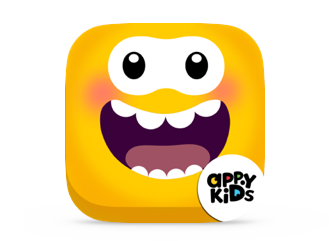 Play School App
With over 50 hours of game play, your child will be engaged and entertained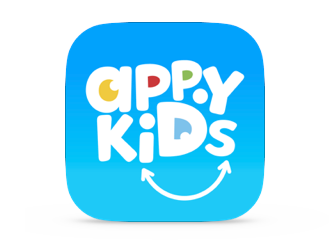 AppyKids Connect
A companion app for parents and educators. Keep track of your childs learning journey
Discover the Play School Smart Kit
Explore the AppyKids Play School Smart Kit. With over 50 hours of gameplay and fun.
A World Made Just for Kids
---
Welcome to the AppyKids Play School – where magical learning fun never stops! Learn language, numbers, colours and shapes through music, story, gameplay and fun! Download the AppyKids Play School App and use it with the adorable Appy toy and smart flashcards that interact with the app, bridging the best of digital and physical play to offer an entertaining and immersive learning experience for children. When you purchase the AppyKids Play School Smart Kit you will also receive a one year's subscription to the app, absolutely free!
The games are story-driven rather than simply repetitive drills, something that is integral to engaging early learners. There's real depth and progression built in.
Steve Bambury
Head of ICT, JESS
In our language games we help children progress from sounds to letters, letters to words and words to sentences. They do this through listening to original story based songs, practicing in a safe environment through play and then finally producing language through intuitive interaction.
Michael Pazinas
Apple Distinguished Educator